Expert Witness Reports

Westminster and London
If you have been involved in a property dispute, you may already have discovered the importance of expert witness reports and their use to resolve cases. These are reports issued by surveyors covering a variety of issues that include the value, boundary matters and building defects alongside a range of other factors. These reports are usually provided in a non-biased manner in disputes to help identify the facts surrounding the case.

In most cases, the reports are confined to written statements or reports, but they can also include giving oral evidence in the court or hearing. Depending upon the specific case, the report can be provided for either party involved in the case or the parties involved can jointly hire a surveyor to prepare the expert witness report. When preparing an expert witness report, the surveyor is guided by Part 35 of the Civil Procedure Rules and the needs of the court.
The purpose of the report is to give an expert's opinion on the disputed matters based on the surveyor's expertise with the aim of informing the court or tribunal on matters outside the court's expertise. The report is necessary and useful in helping the court or tribunal reach a decision and helping solve the dispute.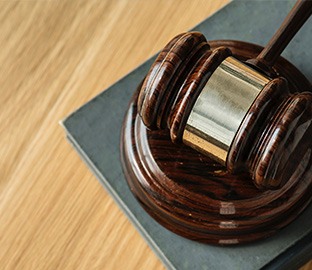 The witness report is disclosed to all parties involved in the dispute during the preparation for the Hearing with the aim of helping the parties assess the strength of their legal case. It is worth noting that the report will be completely independent as the surveyor's duty is to the court and not to the party that is seeking the report. Furthermore, the report is prepared in accordance with the RICS Practice Statement & Guidance Note with the surveyor only acting as the Expert Witness.
Chartered Building Surveying
Trevor J. Francis is a chartered practice with over 30 years experience of residential, commercial, ecclesiastical, health-care and third sector building surveying roles. Being located in Central London, the practice covers: Islington, Hackney, Camden, Bloomsbury, Westminister, Southwark, Lambeth, Kensington and Chelsea. Equally the practice is well positioned to assist widely throughout the Home Counties and in many other geographical areas. You should not hesitate to discuss your requirements, in absolute confidence, without obligation until terms of appointment are agreed.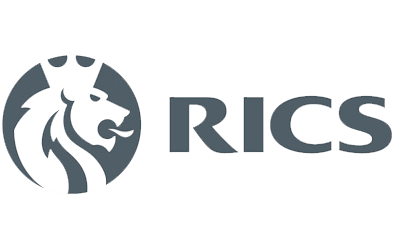 When choosing an Expert Witness, you should ensure that you engage with the most suitable professional, qualified to fulfill the requirements of the task. With Trevor Francis being a corporate (full) member of Royal Institution of Chartered Surveyors (RICS), Chartered Association of Building Engineers (CABE) and the Chartered Institute of Building (CIOB) and with many years expertise as an Expert Witness, you can be sure that we have the capacity to handle any residential or commercial surveying assignment for any size portfolio, large or small.